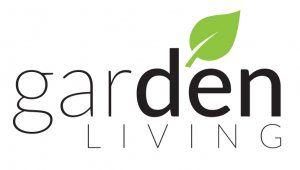 See the Amalfi 2 Seat Sofa Set in your outdoor furniture collection?
The Amalfi 2 Seat Sofa Set brings the 21st-century style to outdoor furniture.
With a two seat sofa, two armchairs, and a slatted coffee table, this complete set is everything you need to entertain guests over the summer months.
For a slightly larger set, be sure to check out the three seat model.
Product Information:
Material: Aluminium Frame
Sofa and Table Size: 230 x 53 x 94 CM
Chair Size: 109 x 60 x 72 CM
Colour: Available in Black or White
Weight: 79 KG