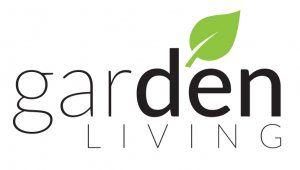 See the Ethos corner group in your outdoor furniture collection?
The Ethos Corner Sofa Set evokes a sense of timeless elegance, with a classic design, reminiscent of interior sofas.
The Ethos Sofa truly unifies your inside and outside space by blurring the lines between your house and garden, whilst still retaining the look of a sofa that belongs outside.
Product Information:
Material: Outdoor Fabric
Size in CM
Table Size: 32 x 115 x 115
Sofa Size: 74 x 179 x 91
Corner Size: 74 x 89 x 89
Weight: 98.33 KG