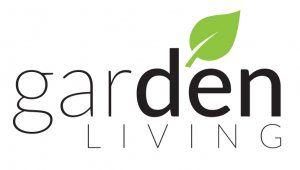 See the Zeno Chaise Sofa Set in your outdoor furniture collection?
The Zeno Sofa Set has been conceived and executed with such precision,
with the distinctly angular arms contrasting beautifully with the nest of two round side tables.
The two distinct elements coalesce to create a truly unique statement piece.
Product Information :
Size in CM
Chair Size: 56 x 80 x 90
Sofa Size: 56 x 207 x 84
Chaise Lenght: 171 CM Long
Large Table Size: 40 x 70 x 70
Small Table Size: 35 x 50 x 50