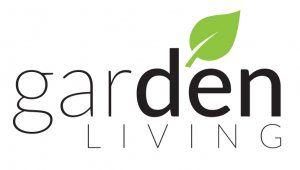 See the Ethos Centre Piece in your outdoor furniture collection?
The Ethos Centre Piece is the ideal companion to your existing Ethos Corner Sofa Group – customise your set to be larger and create your ideal set to fit the space.
You can even use them as an extra armless chair to face your set, making this a must-have piece.
Product Information:
Additional Piece For the Ethos Corner Group