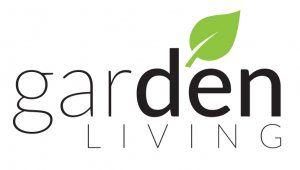 See the Pulse Chaise Sofa Set in your outdoor furniture collection?
The Pulse has become a highly popular set With a footstool that can sit on either side of the sofa
and due to the compact design, this sofa can easily be placed in any outdoor setting.
The Pulse Sofa emulates intimacy, and with practicality at the heart of the design.
Product Information:
Material: Outdoor Fabric
Sofa Size: 69 x 214 x 89 CM
Chaise Size: 147 CM Long
Table Size: 30 x 70 x 48
Weight : 63KG