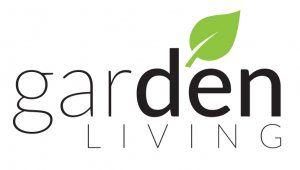 See this Half Moon Sofa Set in your outdoor furniture Collection?
The Half Moon Sofa Set is something quite unique; made up of three curved sofas, along with two trapezoid side tables that slot in perfectly, and one large circular coffee table, so there's always somewhere to put your drinks.
The modular design allows you to arrange the tables and sofas in the best way to suit your garden, whilst maintaining the social element.
Also, Included with the set are the back and base cushions, but you will also receive scatter cushions that accentuate the beautiful weave colour.
Product Information:
Material: Flat Weave
Size: 76 x 167 x 87
Weight: 100 KG
16 due on 12/07/2021