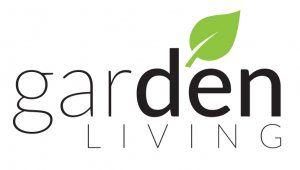 See the Ethos Ottoman in your outdoor furniture collection?
The Ethos Footstool is a great addition to your existing Ethos Corner Group or Ethos 2 Seat Sofa Set. Following the bold lines of the sofas, and striking leg style, this is a must-have item.
Easily turn your set into a chaise lounger with the footstool, or use it as additional seating!
Product Information:
Additional Piece for the Ethos Corner Group.