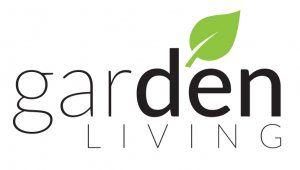 See the Toronto DayBed in your outdoor furniture collection?
The Toronto daybed allows you to move from a comfortable daybed to a sofa with footstools and side table when any unexpected guests pop round to marvel at your new garden furniture.
Included with the set are the plump back and base cushions for superior luxury, but you will also receive scatter cushions that accentuate the weave colour of the set.
Product Information:
Material: Flat Weave
Size : 74 x 213 x 106
Weight: 54 KG